Carpet Cleaning & Pressure Washing in Loganville, GA
A clean house is always a healthy house, meaning that it is important to keep your house clean to remain healthy. However, over time, any house becomes dirty and full of contaminants that may have a negative impact on homeowners. One of the best and most effective ways to get rid of these potentially harmful contaminants is to use pressure washing, carpet cleaning, and other cleaning services.
If you are searching for a local company in Loganville, GA, or any other nearby town that specializes in carpet cleaning, power washing, and tile & grout cleaning, Spotless Pressure Washing, Carpet Cleaning & Tile & Grout Cleaning is a reliable company that you should contact. Our experienced and professional cleaning experts offer a variety of cleaning services, the purpose of which is to make your property shine again.
Your Complete Cleaning Solution
At Spotless Pressure Washing, Carpet Cleaning & Tile & Grout Cleaning, we do our cleaning job perfectly, and we really enjoy what we do. We always take into consideration all the details of every project, as well as the personal needs and requirements of every client. Clients' satisfaction is our mission and the main focus. We offer the following services: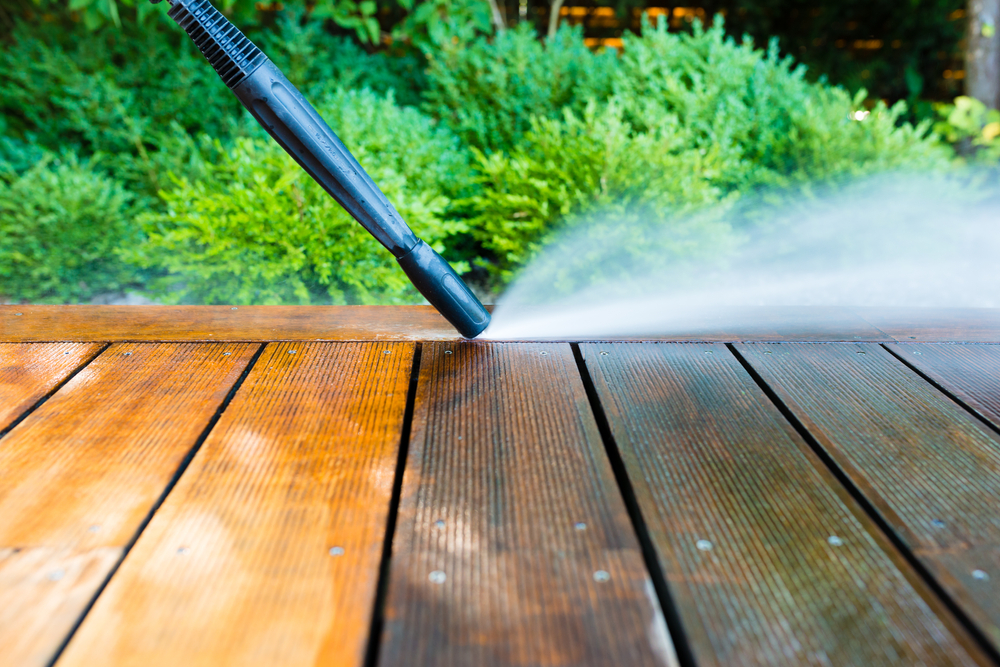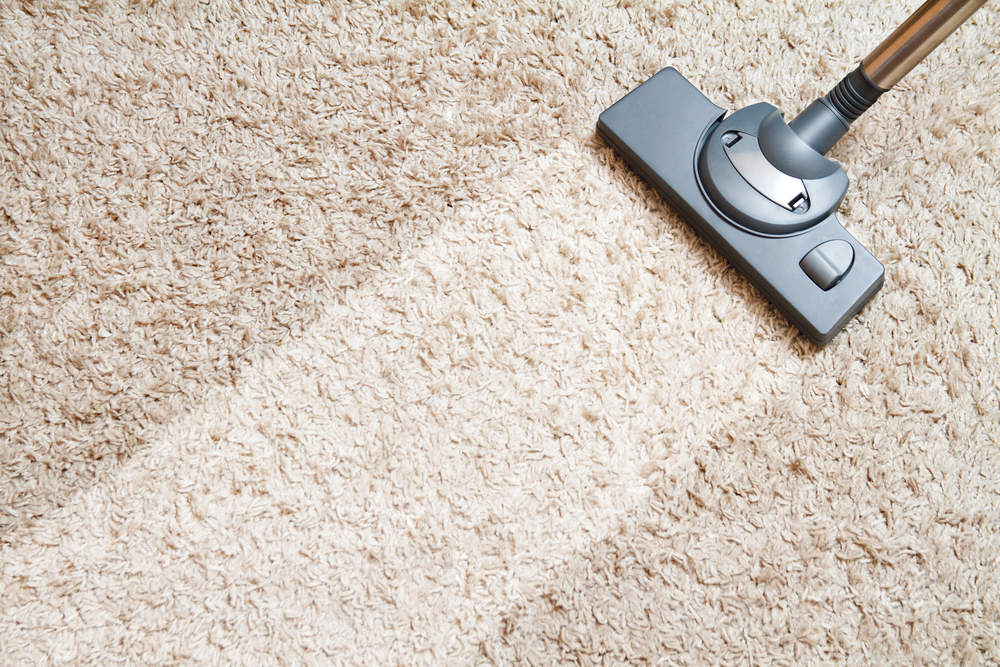 Carpet Cleaning Services
If you are looking for a reliable local company in Loganville, GA specializing in professional carpet cleaning, Spotless Pressure Washing is who you need. We will take care of your house and carpets as if they were our own. We work with the best and most reliable vendors only, so you do not have to worry about the quality of the cleaning solutions we use.
Here are the benefits of professional carpet cleaning that you should know about:
It removes all types of stains. If your carpet is old, there are probably stains that you cannot remove by yourself. That is why it is worth hiring a professional cleaning team that will take care of your carpets. With the help of our carpet cleaning service, you can get rid of wine, coffee, ink, and other types of hard stains.
It creates a healthy environment. There might be a lot of allergens trapped in your carpet. These allergens can be quite dangerous because they can cause allergies, respiratory issues, and other health problems. Professional carpet cleaning sanitizes the surface of carpets, makes them clean and absolutely safe.
It extends the lifetime of your carpets. Debris, dirt, and allergens trapped in carpets also makes the fiber split. Therefore, if you do not clean your carpets regularly, they will not remain in good condition for very long. Carpet cleaning services are needed to make your carpets serve you for decades.
Pressure Washing Services
If you want the exterior of your home to look clean and great again, pressure washing is what can help you. Pressure washing involves the use of concentrated blasts of pressure by breaking away mold, grease, and other types of dirt. At Spotless Pressure Washing, pressure washing is a step-by-step process with the following steps:
Step one – Thorough inspection. Our first step is to inspect and examine the exterior of your property in order to decide whether pressure washing will be a helpful procedure for your home.
Step two – Preparation. Before pressure wash, we need to protect the most delicate parts to minimize any risks and concerns.
Step three – Completing pressure washing. We pressure wash the exterior of the building by removing all the debris, dirt, mold, and grease.
Step four – Cleaning up. When the process of pressure washing is over, you clean up, so that homeowners can go back to their daily life the same day.
Pressure washing is an effective procedure with the following benefits:
It increases home value. If your home is old, one of the most efficient ways to improve its appearance and increase its value is to get pressure washing.
It boosts curb appeal. Are you thinking of selling your property any time soon? If yes, you should think about improving your curb appeal because it is what potential buyers notice before they enter your house. Pressure washing will remove layers of mold, dirt, and grease by restoring the original look of your house.
It contributes to the health of you and your family. The exterior of your home might have thousands of harmful particles that need to be removed. If you ignore and do not remove them, they can seriously affect your health. You should consider getting pressure washing in order to get rid of all the contaminants.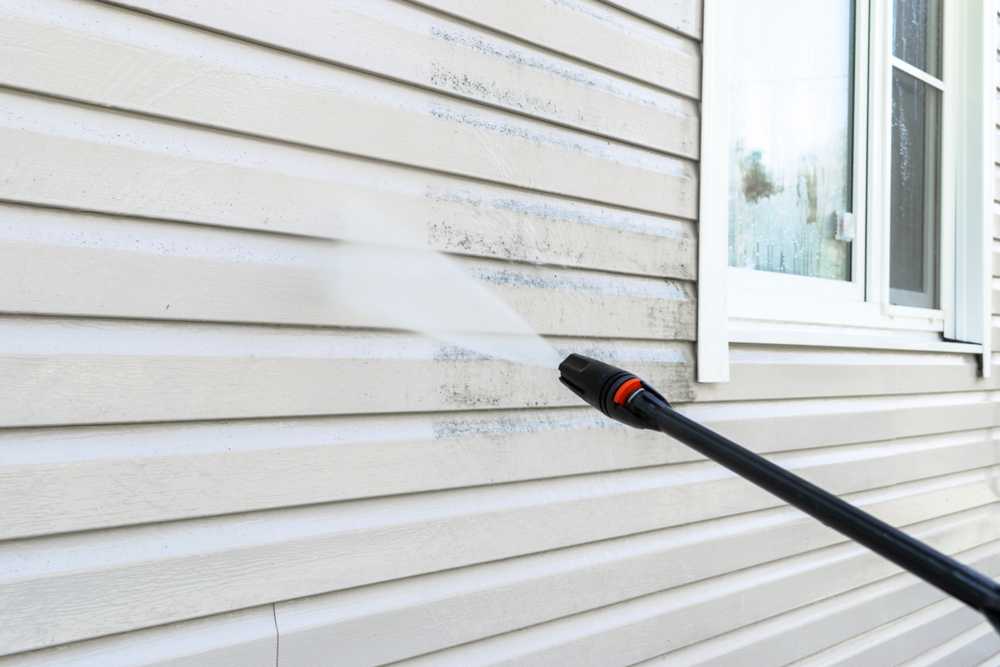 Need Service?
Are you searching for a local company that specializes in professional carpet cleaning and pressure washing in Loganville or Lawrenceville, GA? Spotless Pressure Washing, Carpet Cleaning & Tile & Grout Cleaning is a premier cleaning company in Georgia that provides these services. Our team consists of cleaning experts that are passionate about their job. They do all they can to make clients happy and satisfied.
If you want to know more about the services or about the company, we are always available to answer your questions and provide you with the information you need. Feel free to visit the website of our company or give us a call.